/ A soft tour-de-force, the grand echo from the small sound, a burst of light from the centre of the room /
FANS WITH BENEFITS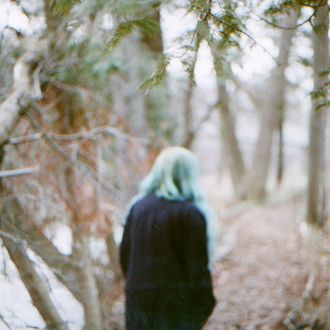 COMPANY, COMPANIONS
Your general support will allow me to keep making music and will go towards the releases of new projects. Because of you, every release will always be bigger and better! Thank you!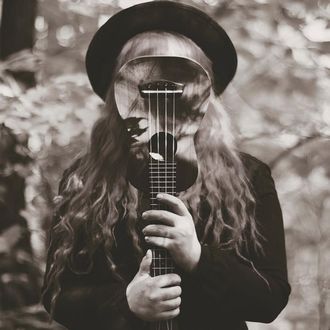 LITTLE MINSTRELS
Get everything in the "STABILIZED" and   "BIG ENCOUNTERS" tier plus a monthly online group ukulele lesson with me!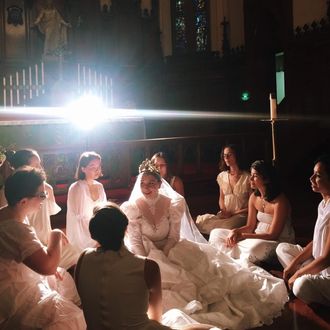 BIG ENCOUNTERS
This is where the fun begins! With your subscription, you'll get access to my exclusive behind-the-scenes blog, where you'll be able to comment, interact with other subscribers and be a part of my community of supporters. Additionally, you'll get access to demos and mixes of new works. Plus, early access to new releases a week before the world does.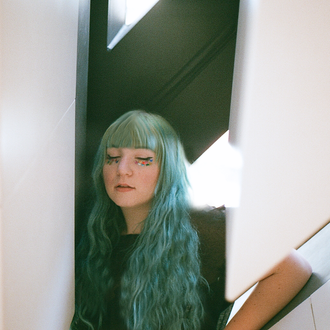 COVER ME A MURKY GREEN
Everything in the "STABILIZED and "BIG ENCOUNTERS" tiers, plus, I'll take your song requests! Every month, you'll get the chance to vote on a cover you'd like me to perform. Then, I'll perform it during our 'fans-only' monthly livestream.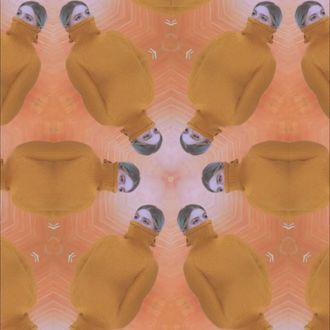 STABILIZED
Get everything in the "BIG ENCOUNTERS" tier, plus exclusive monthly live-stream concerts. During the livestreams, you'll have the opportunity to ask me questions too! I will thank you in the liner notes of my next album and send you a postcard from the road!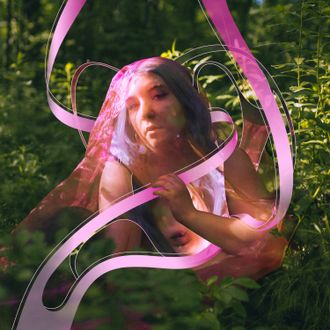 THE COMPANY I KEEP
This one is just for fun. But if you are up for it, I will officially announce you as my #1 Fan, by name, at every single show I perform in perpetuity. You'll get all the perks from other tiers AND I'll write you your very own song! Honestly, probably multiple because you're insane for doing this.